The Colorworks team of Franchise Network Marketing Specialists is here to help you grow, strengthen and seamlessly manage your franchise.
We know how to make your brand stand out in a fiercely crowded field. With more than 30 years' experience in marketing, we're ready to help you increase sales and expand your franchise. We have the expertise to tell your story and the tools to help grow your business. From strategy to execution, our in-house capabilities provide everything you need to thrive.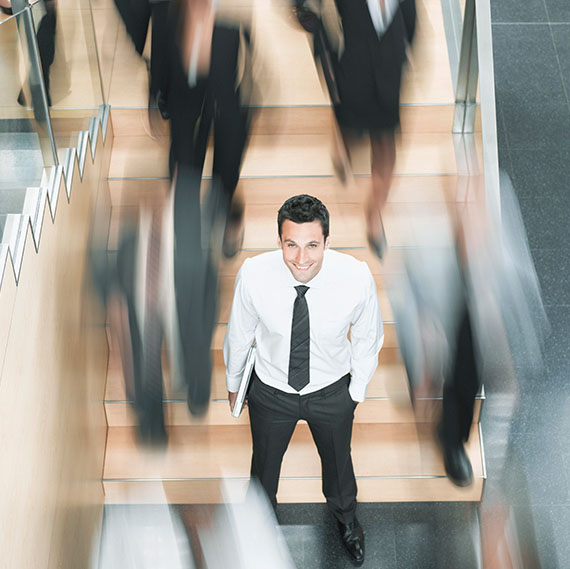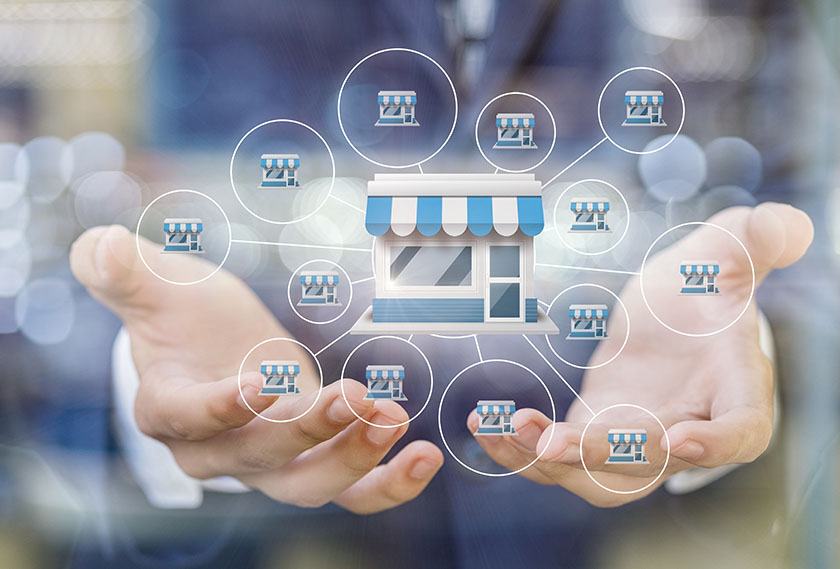 Marketing Resource Center (MRC)
A Marketing Resource Center (MRC) is ideal for your franchise. It makes it easy for you to manage business cards, stationery, flyers and other marketing materials that franchisees need to regularly order. These materials can be inventoried and ordered online on demand.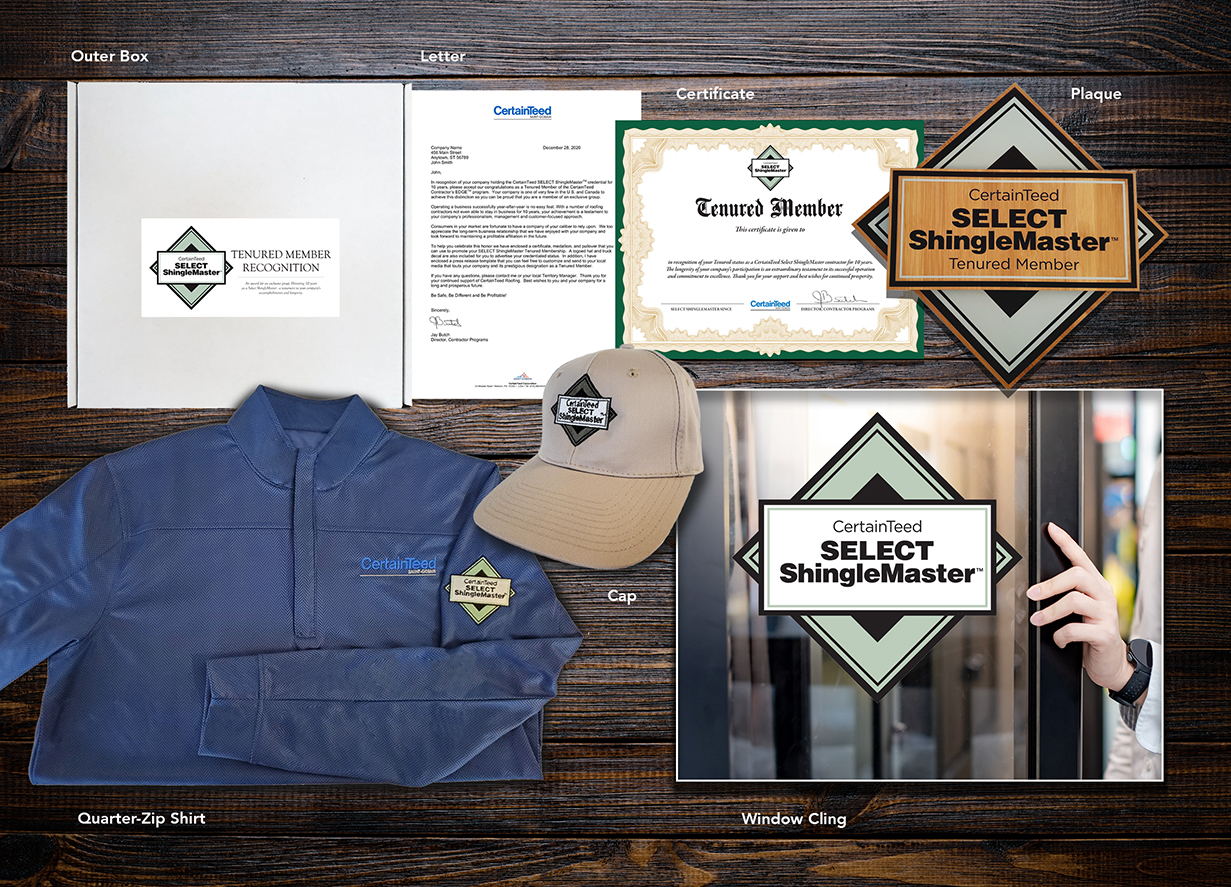 CertainTeed; Awards Package; Franchise Networks; Promotional items, Design, Printing Services, Distribution
VIEW PROJECT
CertainTeed; Governor's Award; Sr. Living; Design
VIEW PROJECT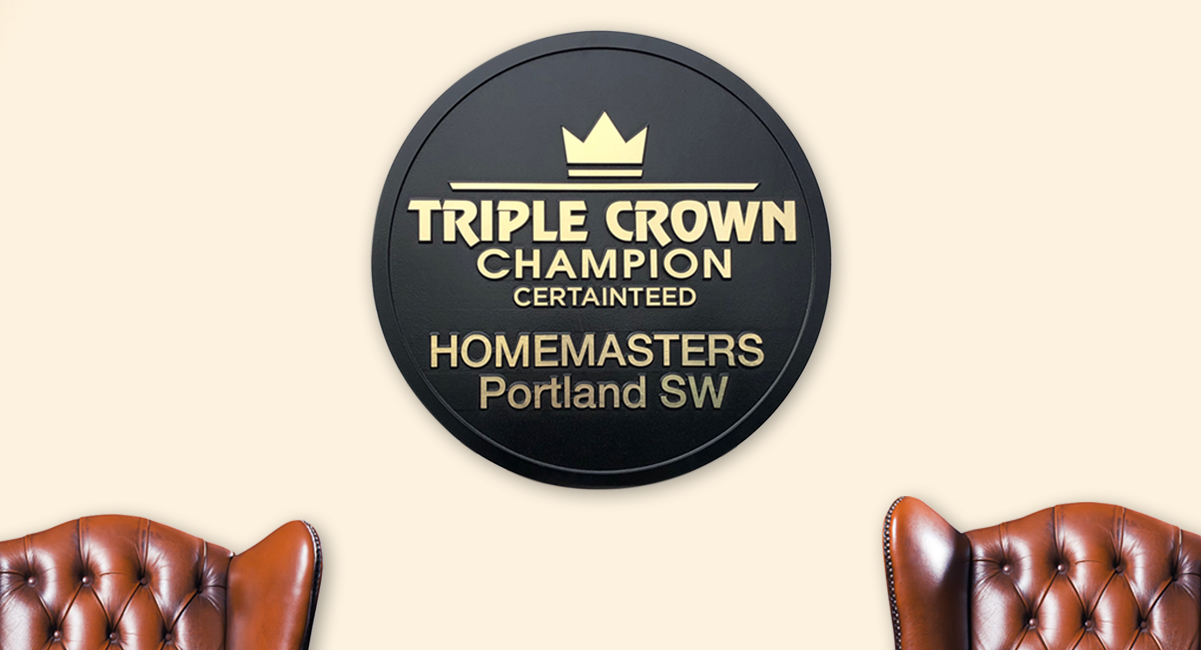 CertainTeed Triple Crown Award; Franchise Networks; Design, Production
VIEW PROJECT
Marketing Strategy & Planning

Branding, Re-Branding & Naming

Copywriting

Graphic Design

Campaigns & Promotions

Brochures
Calendars

Promotional Products

Newsletters

Website Design & Maintenance

Digital Marketing

Warehousing and Distribution
Social Media Programs

Market Research

Content Development

PPC, SEO & SEM

Email Marketing

Marketing Resource Centers (MRC)
Video Production

Event Marketing & Promotion

In-House Digital, Offset & Large Format Printing

In-House Direct Mail Facility

Branch Construction & Renovation

Brand Merchandising & Design