Spending your day moving from one fire to the next? Tired of having to juggle multiple vendors and deadlines?
As a Colorworks client, you can rely on us to simplify your marketing campaigns while delivering measurable results. We plan, create, and execute integrated marketing campaigns across all platforms—and do it all in house.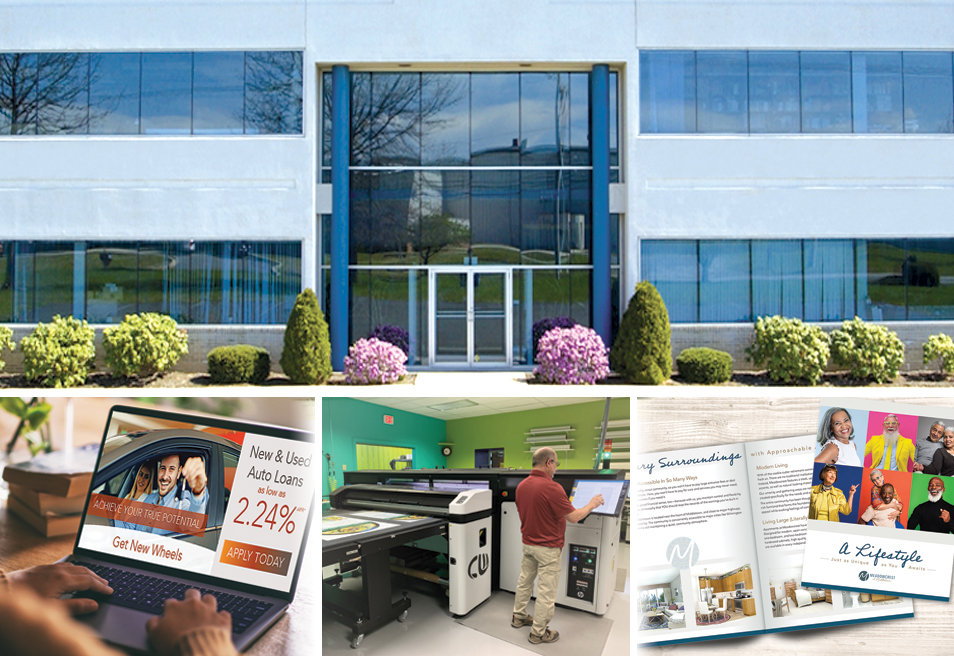 Direct Mail Combined with 7 other Technologies to Boost your Response Rate by 23-46%!
Global Advanced Metals; Keynote Speaker Animated PowerPoint Deck; Tantalum Supplier; Design
VIEW PROJECT
The Hill at Whitemarsh; Branded Wall Displays; Sr. Living; Design, Print, Production, Installation
VIEW PROJECT
Fort Billings FCU; Booklet; Credit Union; Copywriting, Design, Printing, Production, Mail House
VIEW PROJECT
Discovery FCU; Campaign; Credit Union; Copywriting, Design, Printing, Production, Mail House
VIEW PROJECT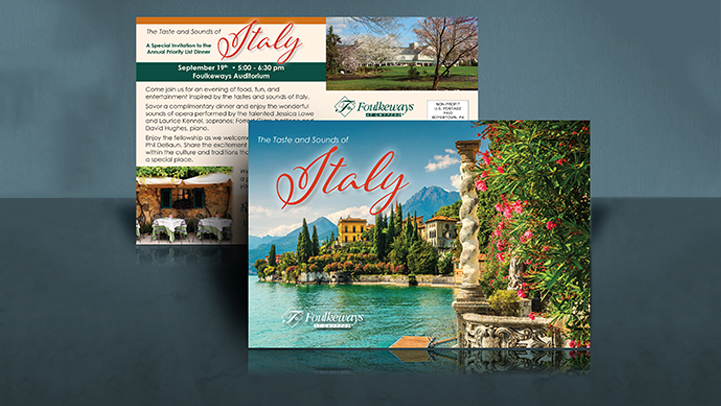 Foulkeways At Gwynedd; Taste of Italy Postcard; Senior Living; Design, Printing, Mail House
VIEW PROJECT
Large Format Printing!
Printing directly on metal, glass and wood are just some of the capabilities of our brand new large format printer. Our laser-aligned digital cutting and routing system allows Colorworks to cut just about any shape on almost any material.
Maximize Your Marketing Results and ROI with Colorworks
Marketing and Strategy
Effective marketing is built upon solid marketing strategies. Our expertise and extensive experience in a variety of key industries allows us to apply what we've learned to your marketing campaign to produce outstanding results.
Creative and Design
Turning strategy into creative reality is what we love to do. Our goal is to blend the perfect combination of words, graphics and imagery into your marketing efforts so they break through the clutter and create conversions.
Branding and Outreach
Colorworks is here to deliver all your marketing needs. Whether you need a single marketing project, a complete multi-channel marketing campaign, or anything in between, we stand ready to serve you. We are very confident you'll love what we do. 
Printing and Direct Mail
Our clients appreciate our unique ability to maximize their marketing budgets. Our in-house offset, digital and large format printing offer one-stop shopping and mail fulfillment for most of your offline marketing strategy and requirements.
The Welcome Boxes were a hit again! Everybody loves them and I know they will become a staple to every Sales Meeting! Thank you again for your help in gathering these together.
Michele Tupitza, Office Administrator; Silentia Inc.
I have to say I am very impressed with all your help and from now on, you will have my work as long as my budget allows! I cannot believe how much you and your team have helped me as I transition into this new role. I am very thankful for your customer service as I am a very big customer service person. You have gone above and beyond my expectations. Thank you!
Missy Lengle, Director of Sales & Marketing; The Heritage of Green Hills, Pennsylvania
Thanks so much for your help! You make these marketing projects so easy for me…seriously!
Debbie Jones, Director of Sales & Marketing; Asbury Solomons, Maryland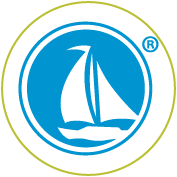 Thanks to your team, the direct mail for personal care has been successful in getting the phones ringing!
Brian Kersey, Director of Marketing and Admissions; Foulkeways At Gwynedd, Pennsylvania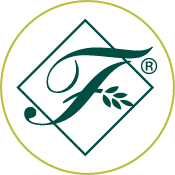 Brandy and her team helped me market our new cottages. They did the photography, wrote the copy, designed the literature, helped us with a demographic list, and then printed and mailed it for us. Since the first mailing, we've had record sales. Her team made it incredibly easy and are a joy to work with!
Vicki Kriczky, Frederick Living
I make one call for all my projects—to Brandy and the team at Colorworks. They can design, print, and even mail our jobs in-house. They make my life easy when it comes to all things marketing.
Drew Robertson, Liberty Lutheran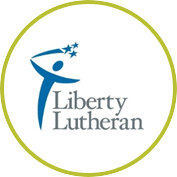 Before partnering with Colorworks, we were struggling to manage the marketing needs of our 20 communities. Colorworks implemented a Marketing Resource Center for us which allowed the communities to customize and order a significant portion of their material themselves, saving us time and money. They are able to order everything from pens to monthly newsletters from a central store, while allowing us to control the products and our brand. They also work directly with our communities on an array of custom needs. We are thrilled with the results!
Liz Molitoris, Kaplan Development Group