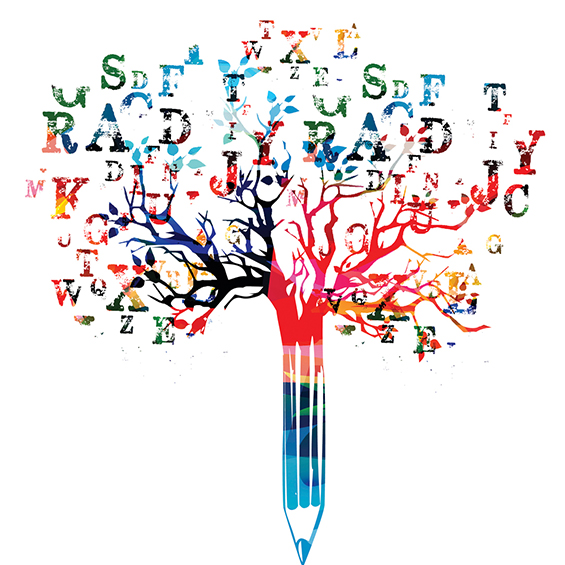 Earth Day.  According to earthday.org it's the "largest secular observance in the world, celebrated by more than a billion people every year, and a day of action that changes human behavior and provokes policy changes."  But what is it to us?  It's a single day where individuals and organizations alike demonstrate support for environmental protection or talk of their green practices.  So what does Colorworks do that's helping save the planet?  I think the better question is:  what don't we do that we could start doing?  The answer to this 'better' question is quite simple.
When investigating how our recycling program here at Colorworks operates I spoke to Gary back in the press room. He is in charge of helping to organize and run this initiative.  After he finished telling me about how we recycle all of our paper waste and our ink cans, he says "You know, what you should really do is tell people here to rinse out their yogurt containers and put them in the recycling bins.  I see them in the trash all the time and it would only take a second for someone to rinse."  I thought to myself, that's something simple that can make a difference and really is the true essence of Earth Day.  You could pay thousands of dollars to have a seal of approval from a company that tracks the trees that made your paper to ensure new ones were planted in their place (which is standard practice regardless), OR you could just start by rinsing and recycling your yogurt containers.
 I could tell you how all of our paper comes from recycled materials, how we utilize energy saving printing practices, and so on.  Instead, I will tell you that Colorworks is taking a step toward sustainability by putting a sign up in the lunch room encouraging our employees to rinse and recycle and we encourage you to do the same.
Happy Earth Day!